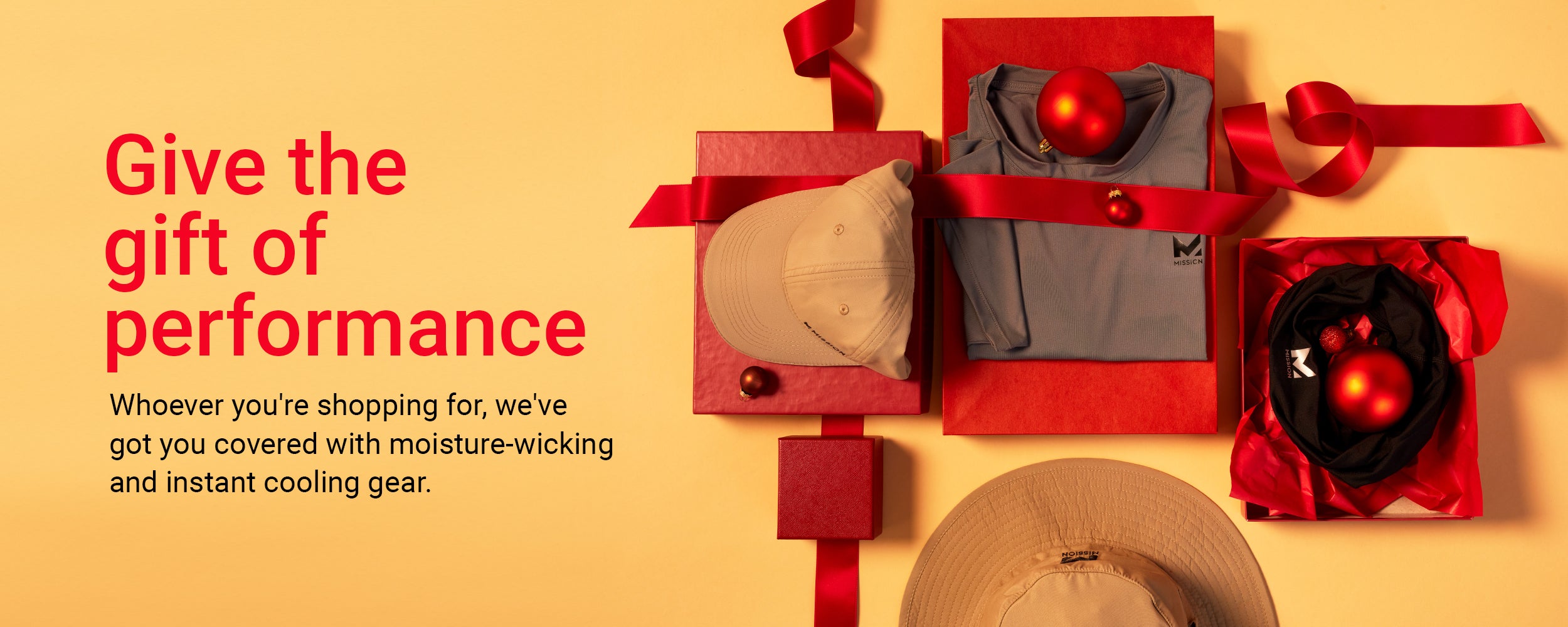 No matter where you work out, no matter the season, we've got you covered.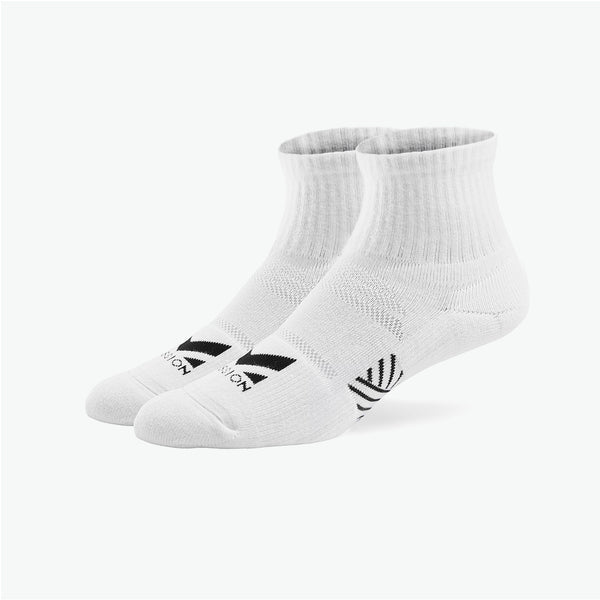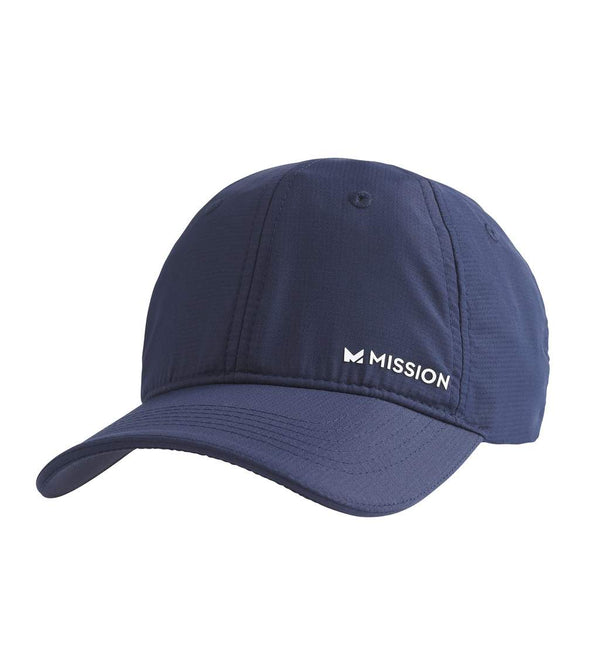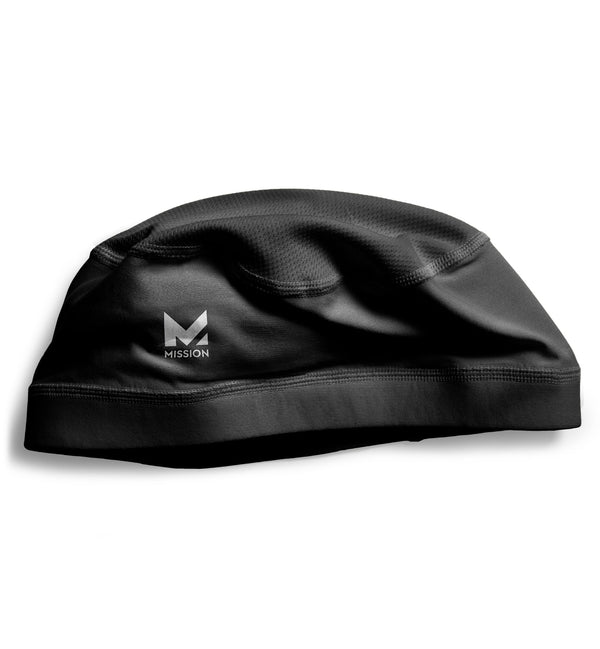 Small items. Big impact.
These stocking stuffers are designed to keep you cool and comfortable, no matter the condition.
Winter breathable bestsellers
Powered by VaporActive™ Tech, our comfortable, moisture-wicking winter bestsellers will help you perform your best all season long.
SHOP BESTSELLERS
Layer up
Our gaiters and helmet liners are made to keep you cool and comfortable in any condition.
SHOP ACCESSORIES
OUR TECHNOLOGY
We're always innovating, always testing, and always developing.
HydroActive™
Cools up to as much as 30 degrees below average body temperature when you add water and wring it out.
VaporActive™
Absorbs sweat off your skin in seconds, spreading out the moisture to a greater surface area so it evaporates as fast as possible — keeping you cool and dry.