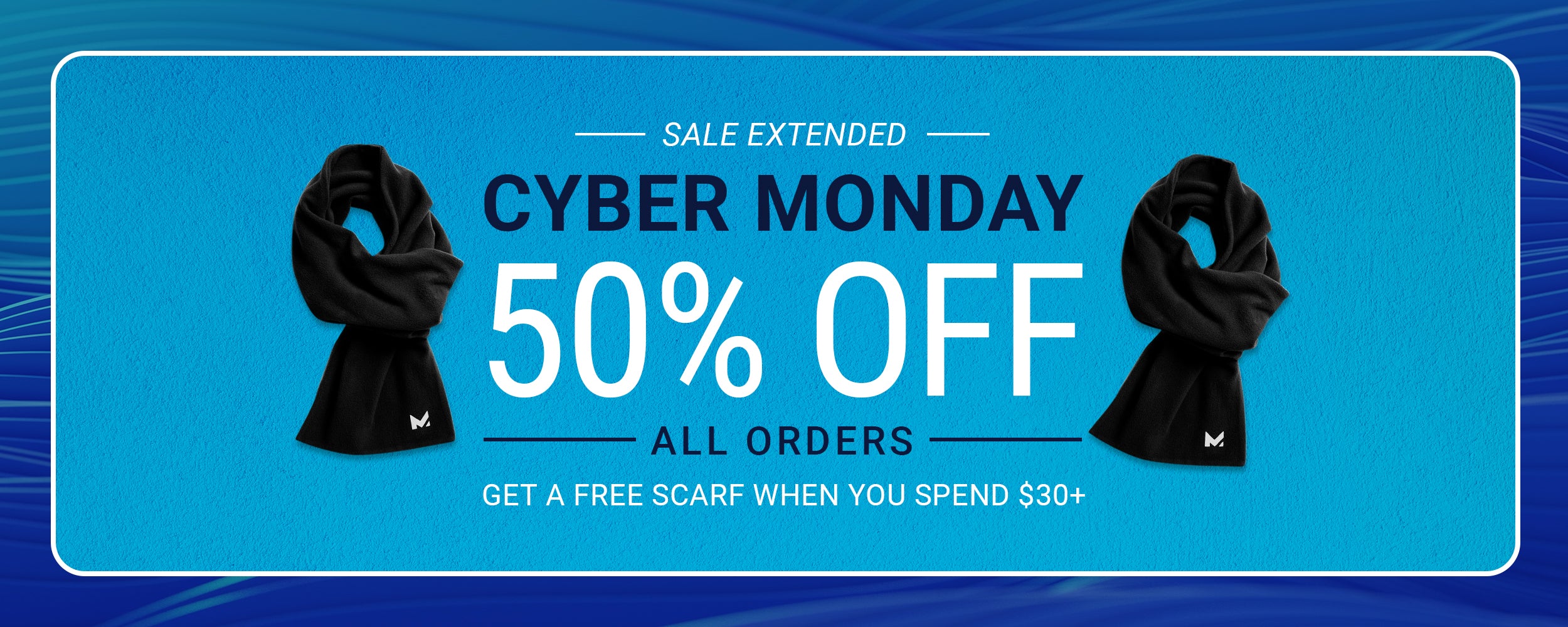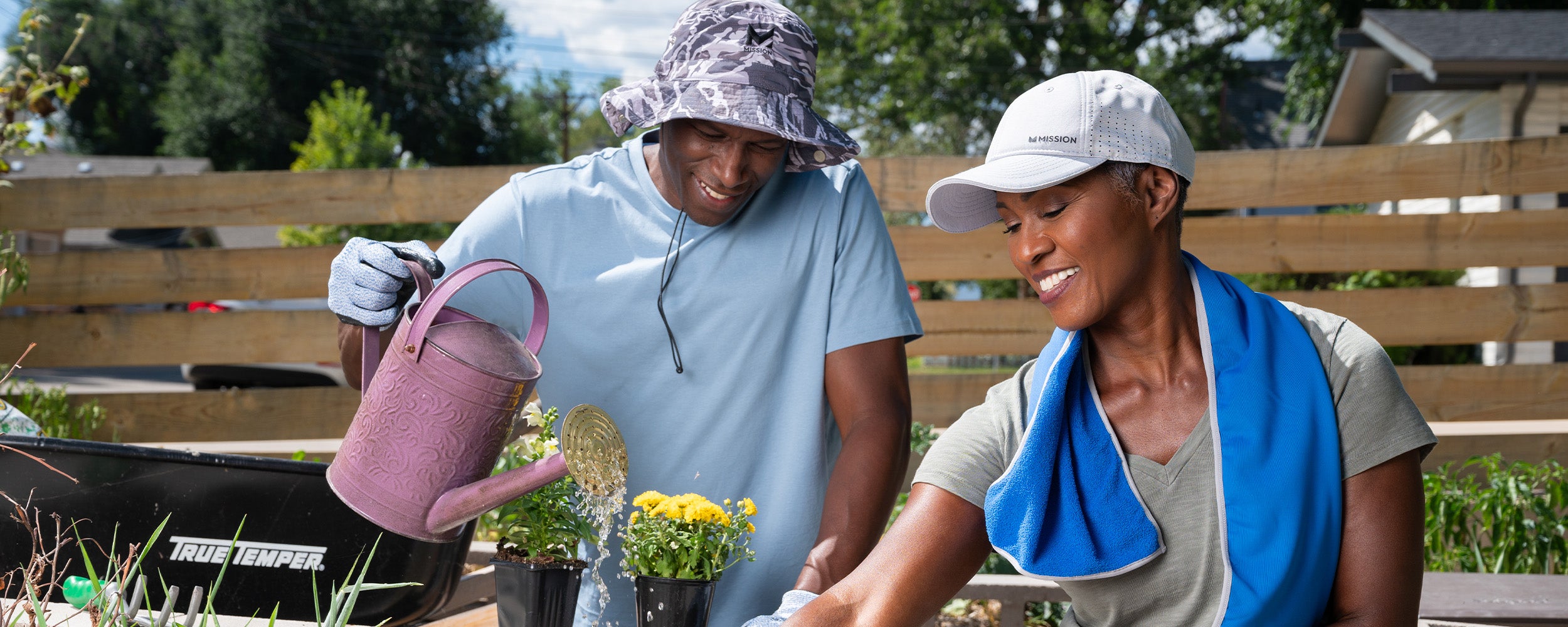 No sweat. We've got you covered with cooling and heat-relief hats, gaiters, gloves, and sleeves.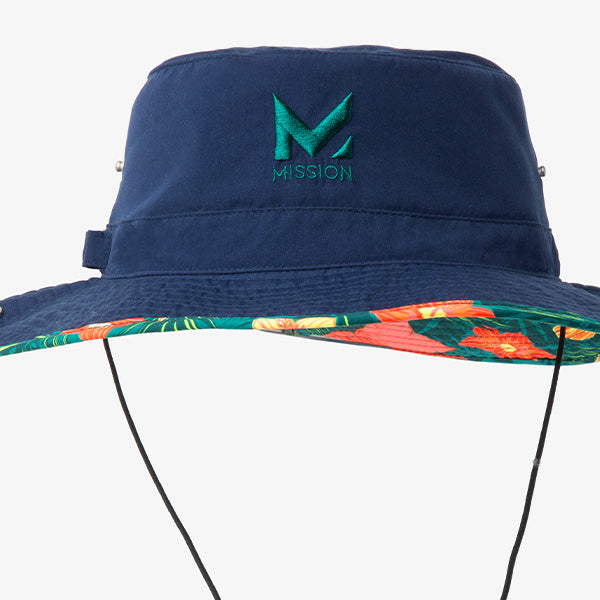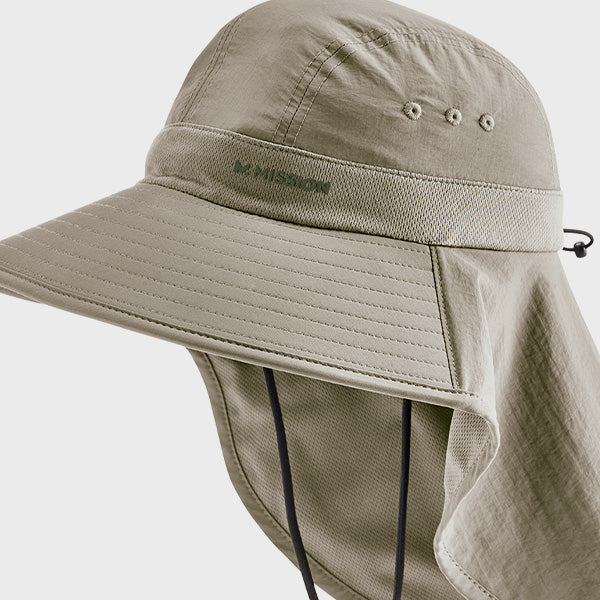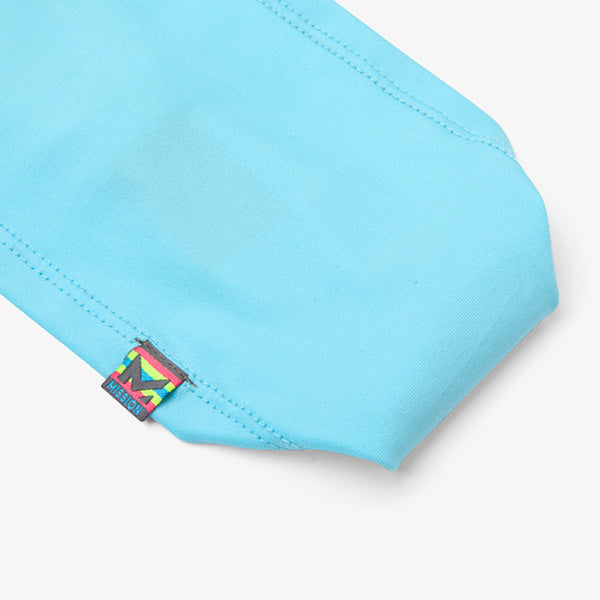 Compact & Portable
Stay Ready, Go Anywhere - Unfold the Power of Cooling!
Work Smarter. Not Hotter.
If you work in the heat, get the gear that keeps you cool on the job. Staying comfortable has never been easier.
Shop Workwear
Breathable & Lightweight
Feel the cool breeze with our lightweight fabrics that allow air to flow freely, keeping you at the perfect temperature as the day turns into night.
Shop Best Sellers
Lightweight, adjustable, breathable, Hydroactive Technology for instant cooling.
OUR TECHNOLOGY
We're always innovating, always testing, and always developing.
HydroActive™
Cools up to as much as 30 degrees below average body temperature when you add water and wring it out.
VaporActive™
Absorbs sweat off your skin in seconds, spreading out the moisture to a greater surface area so it evaporates as fast as possible — keeping you cool and dry.