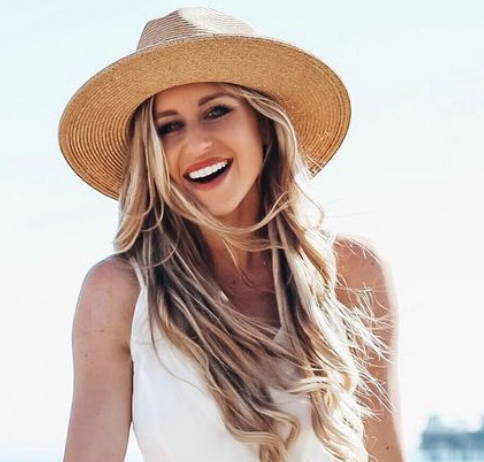 Shop @lolo_web's favorite MISSION Products!
Save 25% with code LAUREN25
Keep cool for hours with MISSION's HydroActive™ cooling technology. When activated with water our lightweight, proprietary fabrics enhance the natural process of evaporation to deliver instant cooling that lasts for hours. When the heat challenges you to do less, cool more and do more with MISSION.